Med-Rev Complete Solutions
Tailored Solutions Helping You & Your Practice Thrive!
Why Medical Providers Outsource Their Administrative Services
Practicing doctors explain the advantages of having administrative services handled entirely by an outside company
Watch the six minute video to see why some of your peers have outsourced. You'll hear how other physicians have saved time and money and have increased their income by letting trained professionals handle their cash flow.
---
Strategic Solutions Brought To You Based On Your Practice Analysis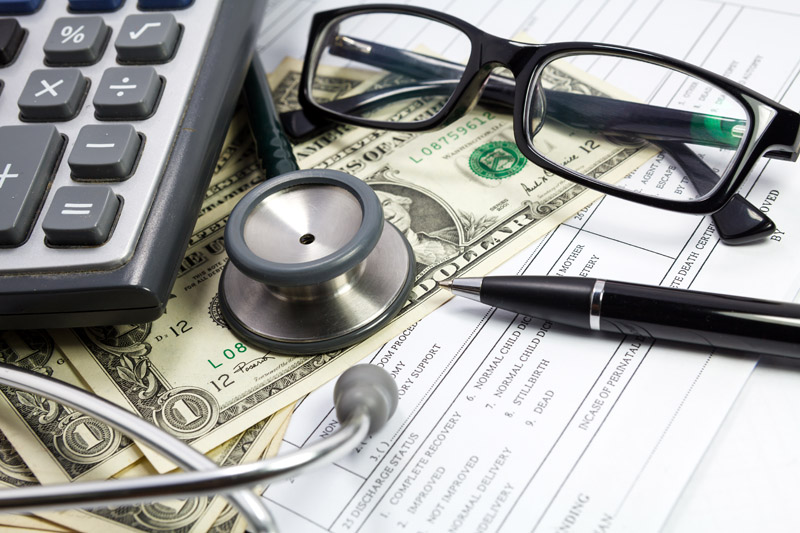 ONE SIZE DOES NOT FIT ALL - Your medical practice is unique in the challenges you face each day. Therefore, you require specific solutions to address each one. A "One Size Fits All" solution is simply not acceptable.
By completing a Practice Analysis Questionnaire from Med-Rev Complete, you gain insight into areas of your practice that you have an opportunity to enhance. Finding solutions, allowing you to THRIVE In Your Private Practice is our mission!
Learn...
Why real-time, web-based systems can help you maintain complete control over your cash-flow
What you can do to drastically reduce your rejection rate, increase your overall cash-flow and dramatically shorten the payment time from insurers
How to free up your staff to help you focus on your core-competency and increase your bottom line profits
---
FOCUS on patients, not paperwork
If you're excited by the prospect of a "no headache" billing service that still gives you full control of your patient records, we've got the solution you're looking for.
Real-Time Clearinghouse ("Boom!")
Faster Reimbursement
Lower Claims Rejections
Denial Management
24/7 Web-Based Access
HL7 / HIPAA Compliant
Online Scheduler
Real-Time Reporting
---
IMPROVE your reimbursement rates up to 30%
It's not always as simple as choosing the right codes for each patient encounter. More importantly, you need to use the best codes that can correctly balance revenue optimization with steadfast compliance.
On Average, 15% Improvement
Stop Under Billing
Improve Documentation
Real-Time Reporting
Works Within Your Workflow
Certified Coding Specialist Specific To Your Specialty ("Nice!")
24 Hour Turnaround
---
REDUCE paper, streamline patient encounters
Choosing an electronic medical records solution can be a frustrating process. You'd like to take advantage of current incentives, but don't want to get stuck with a system that ignores your unique office workflow.
Physician Designed ("Really?!")
Streamline Patient Encounters
Easy-to-Use, Intuitive Interface
Minimal Startup Time
24/7 Web-Based Access
ePrescribing
Built-in Labs Interface
HL7, HIPAA, Meaningful Use Certified
---
SECURE storage, access anytime, anywhere
How much time have you wasted searching for paper files and folders? Get on the path to a paperless office with iDocsNOW electronic document management.
Web-Based Access 24/7
256-Bit Secure Encryption
Redundant Back-Up Locations
Go Green, Go Paperless
Improve Compliance
Guard Against Data Loss ("Fire!")
Save Time & Money
---
Payment Options Equals More Revenue
According to the AMA and several other recent studies, it's getting harder and harder to collect money from patients. Well, not anymore.
Reduce Patient Bad Debt
Get Paid Faster
Reduce Costs
Increase Patient Satisfaction ("Important!")
HL7 Compatible
HIPAA & PCI Compliant
Patient Payment Portal
---
80 To 85% Of HIPAA Covered Entities Are NOT Compliant! Are You?
The high cost of HIPAA violations can bring a practice to it's knees. Just ask Cignet Health, CVS Caremark, Blue Cross Blue Shield of Tennessee, Mass General Hospital, and Phoenix Cardiac Surgery. Not You! Ensure Your HIPAA SEAL OF COMPLIANCE through Med-Rev Complete!
Step-By-Step Solution To Achieve, Illustrate, & Maintain Compliance
100% Audit Guarantee ("Impressive!")
Total Solution
Designed By Auditors
Dedicated Support
No Integration Required
100% Client Satisfaction
One Simple Cost Effective Solution for HIPAA, HITECH, Omnibus, GLB, & PCI Compliance
---
Stay Connected, Increase Appointments!
When was the last time you sent a thank you card or checkup reminder to your patient base? Or what about that referring physician? We've found that most doctor's offices simply don't have time to manage ongoing marketing efforts to valuable patients. Let Med-Rev Complete's AutoCard Solution Improve Your Bottom Line.
Customized Autopilot Campaigns
Increase Patient Satisfaction
No Hassles, Big Results
Improve Patient Retention
Increase Appointments
Improve Cash Flow
---
And More!
We don't stop there. Our team is continually researching solutions on your behalf. Join our 'THRIVE' Membership to stay abreast of new opportunities to thrive in your practice. As a physician, you know the importance of investing in yourself. Gain a WEALTH OF KNOWLEDGE from our very own network of Cash Flow Educators
Exclusive Membership ("Join Today!")
Insider Advantages
Key Cash Flow Strategists Revealed
Take Back Control of Your Practice
Reduce Taxes
Build Wealth
And More!
---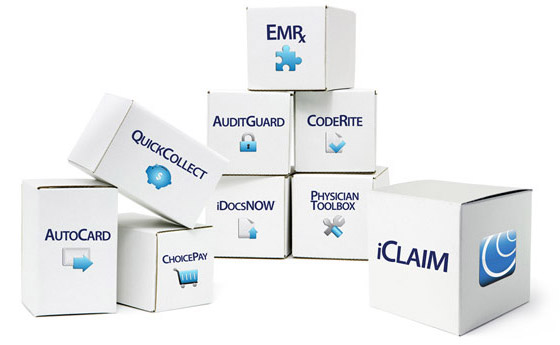 ---
Find Out Which Solutions Are Right For Your Practice By Requesting Your FREE PRACTICE ANALYSIS Today!