Your Medical Practice 'Check-Up'
Simply connect us with your practice manager to complete a confidential practice analysis questionnaire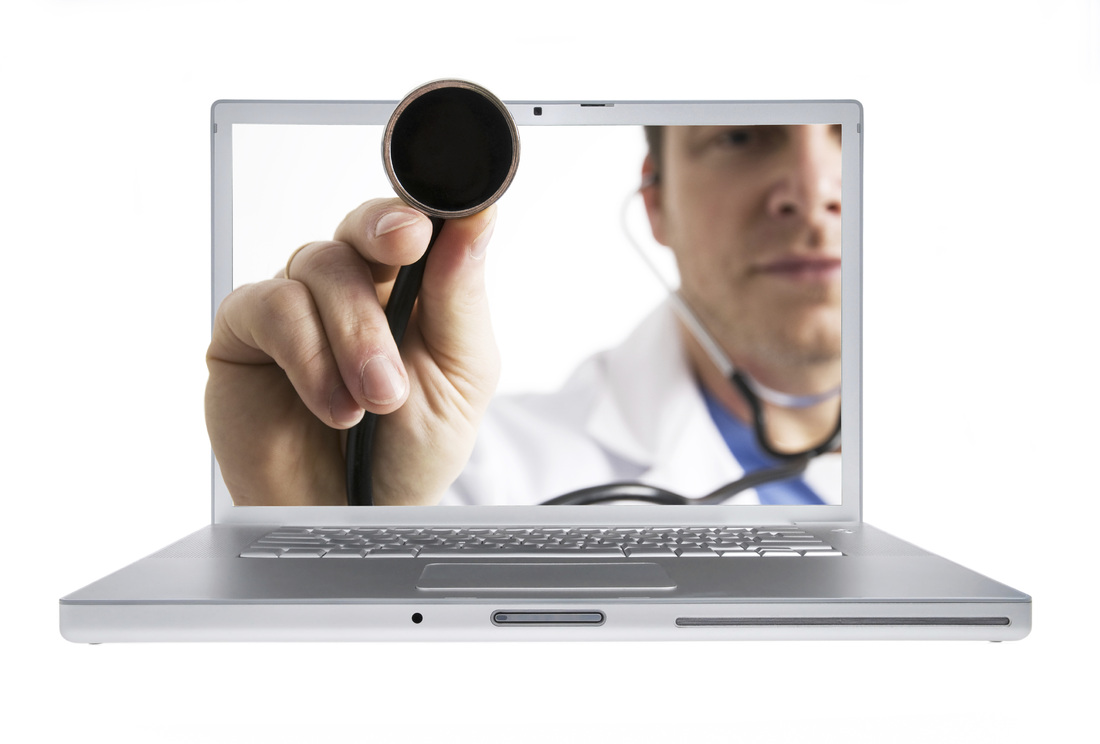 When was the last time your practice had a checkup?
You're committed to taking excellent care of your patients, but when was the last time you took a close look at your business? Med-Rev Complete is part of a nationwide network of over 1,500 offices, and we specialize in pratice management, revenue cycle optimization, and private practice business support. More about Med-Rev Complete
Here.
Our proprietary analysis tool can generate a detailed report, outlining solutions for virtually every aspect of your practice.
Isn't it time you took a few minutes to focus on your needs? Let us help you keep your business as healthy as your patients with a simple, confidential practice analysis questionnaire.
---
Confidential Practice Analysis Questionnaire
How much is on the table for your practice?? Find out with Med-Rev Complete's confidential practice analysis questionnaire. We simply connect with your practice office manager to complete a brief questionnaire to determine IF we have a solution that fits your practice. Visit our
Solutions
page where we introduce you to the many benefits available.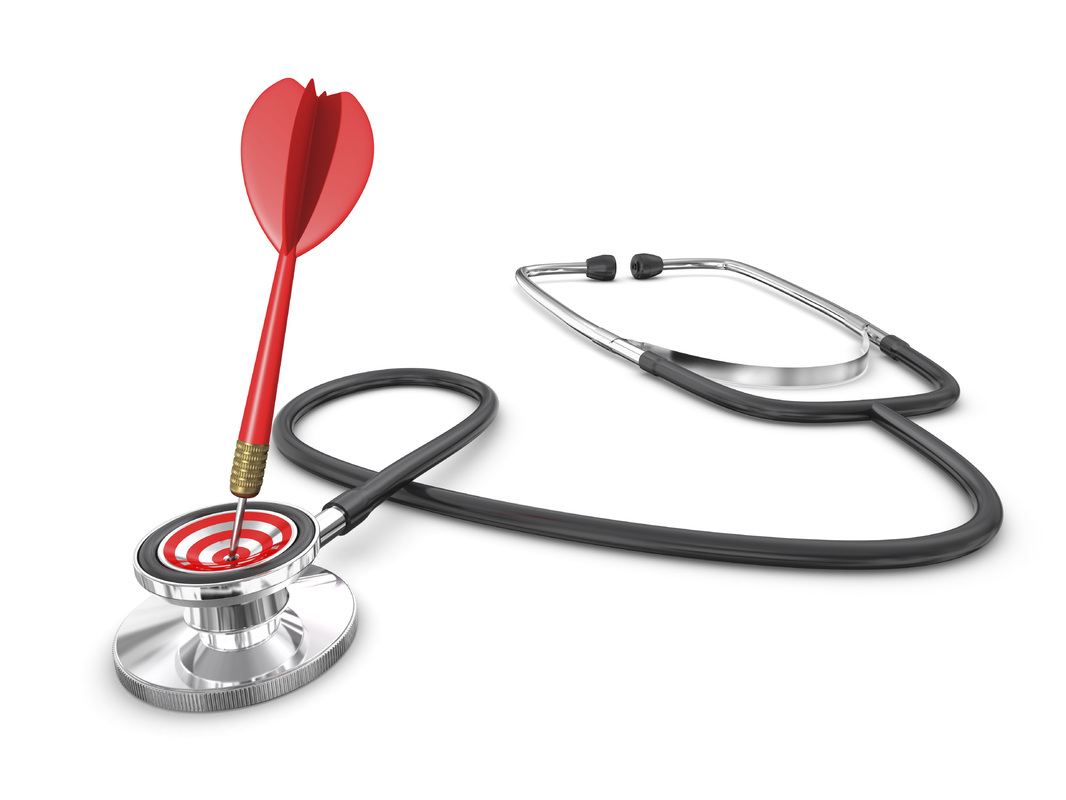 Your practice analysis report is customized and targeted to meet your needs. Only those solutions that make the most sense as identified by the completed practice analysis are suggested.

---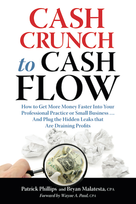 Complete The Form Below To Request your free practice analysis!
Schedule & Complete Your Questionnaire Within 14 Days Of Your Request And Receive A Free Copy Of 'Cash Crunch To Cash Flow'........ Hurry while supplies last!